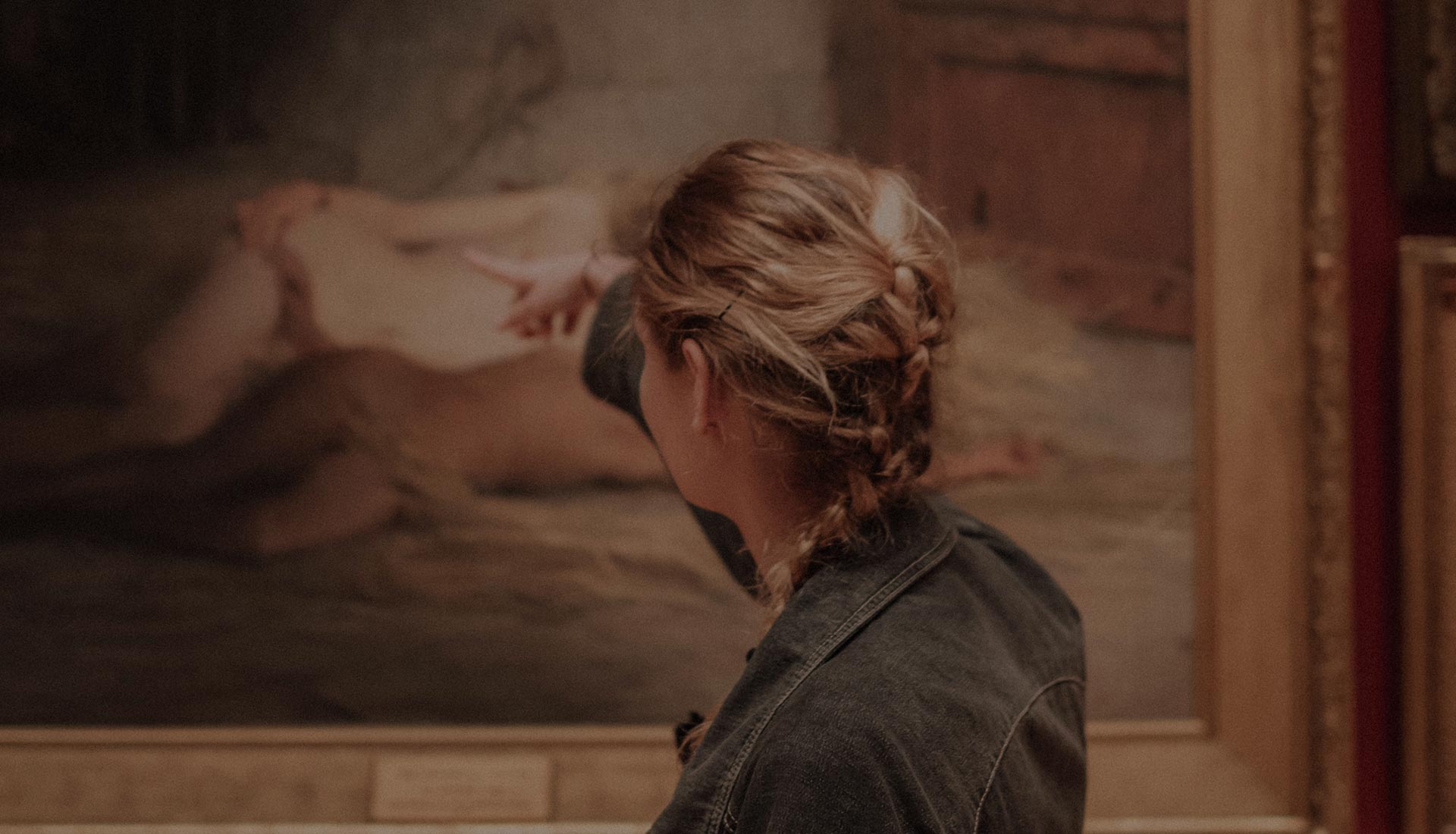 CARING FOR THE PAST
TO PRESENT THE FUTURE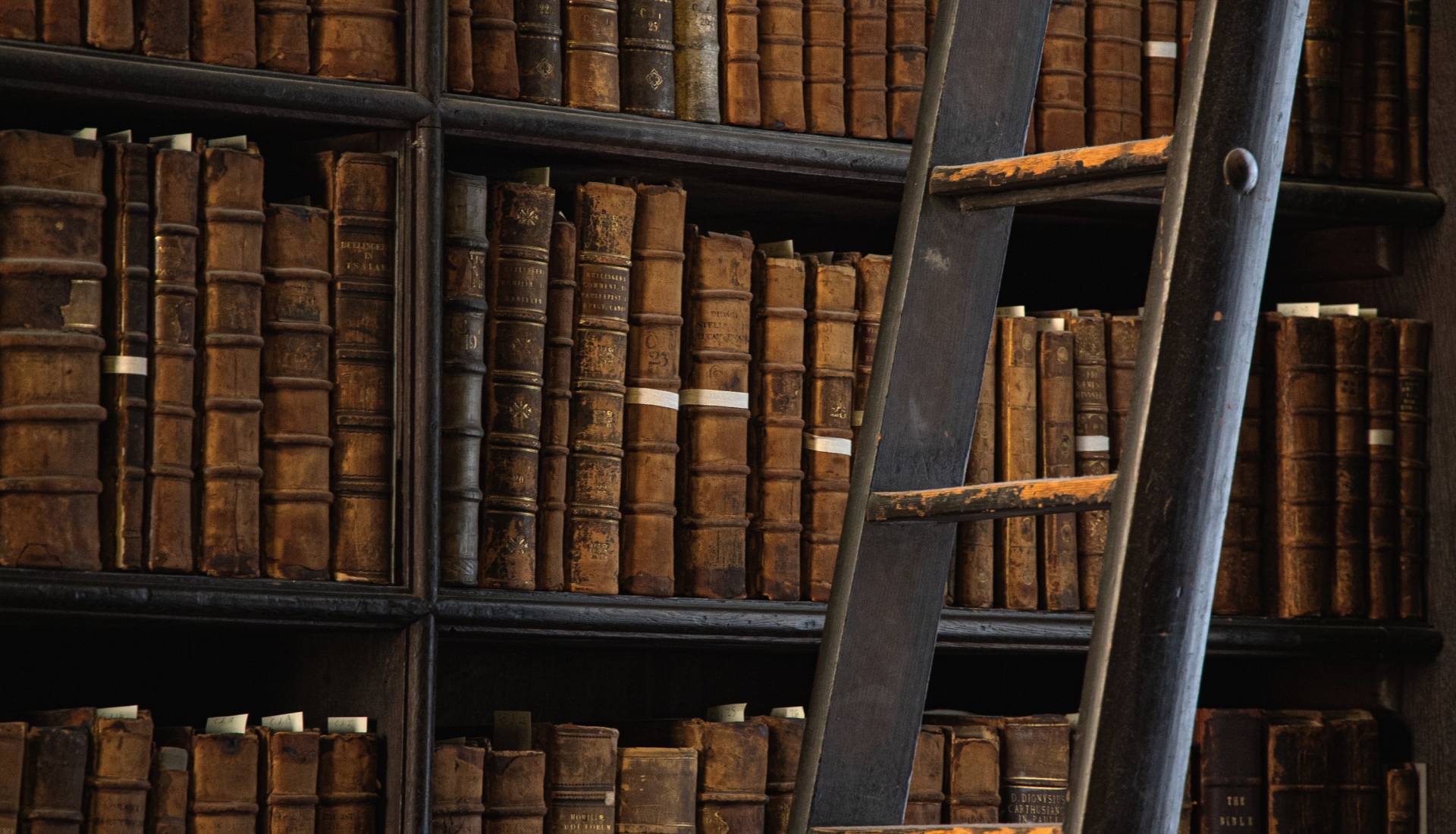 CARING FOR THE PAST
TO PRESENT THE FUTURE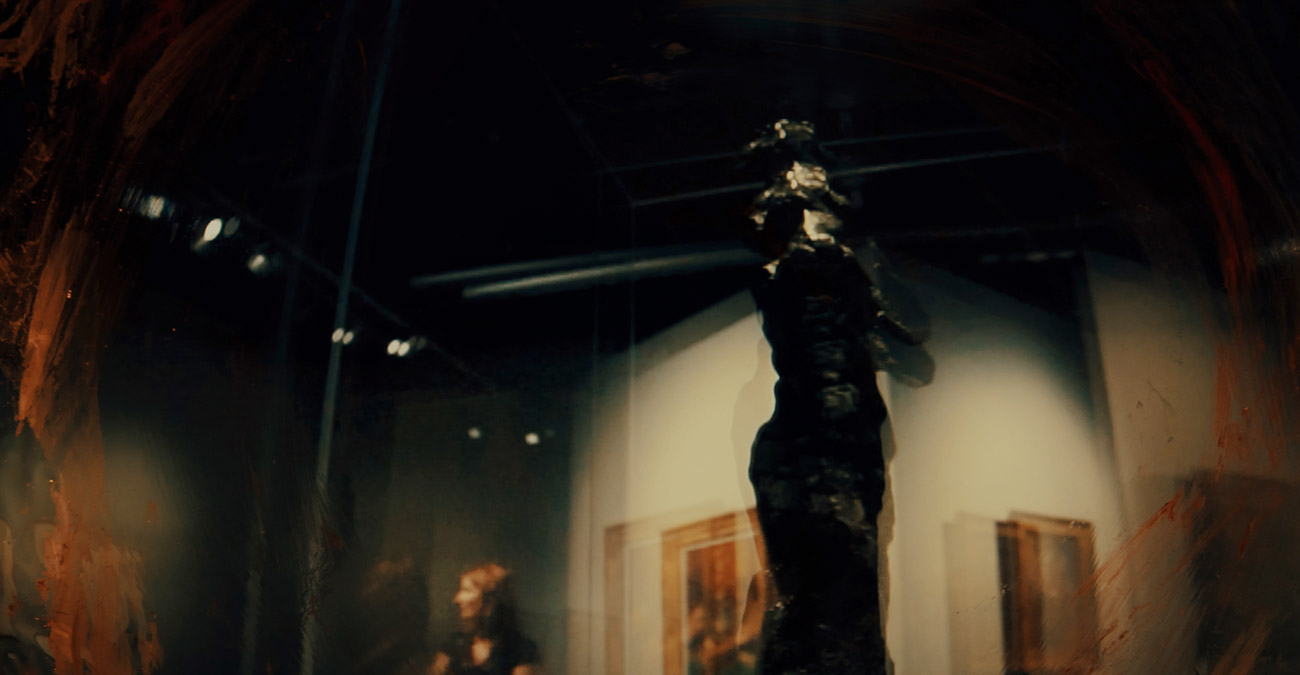 CARING FOR THE PAST
TO PRESENT THE FUTURE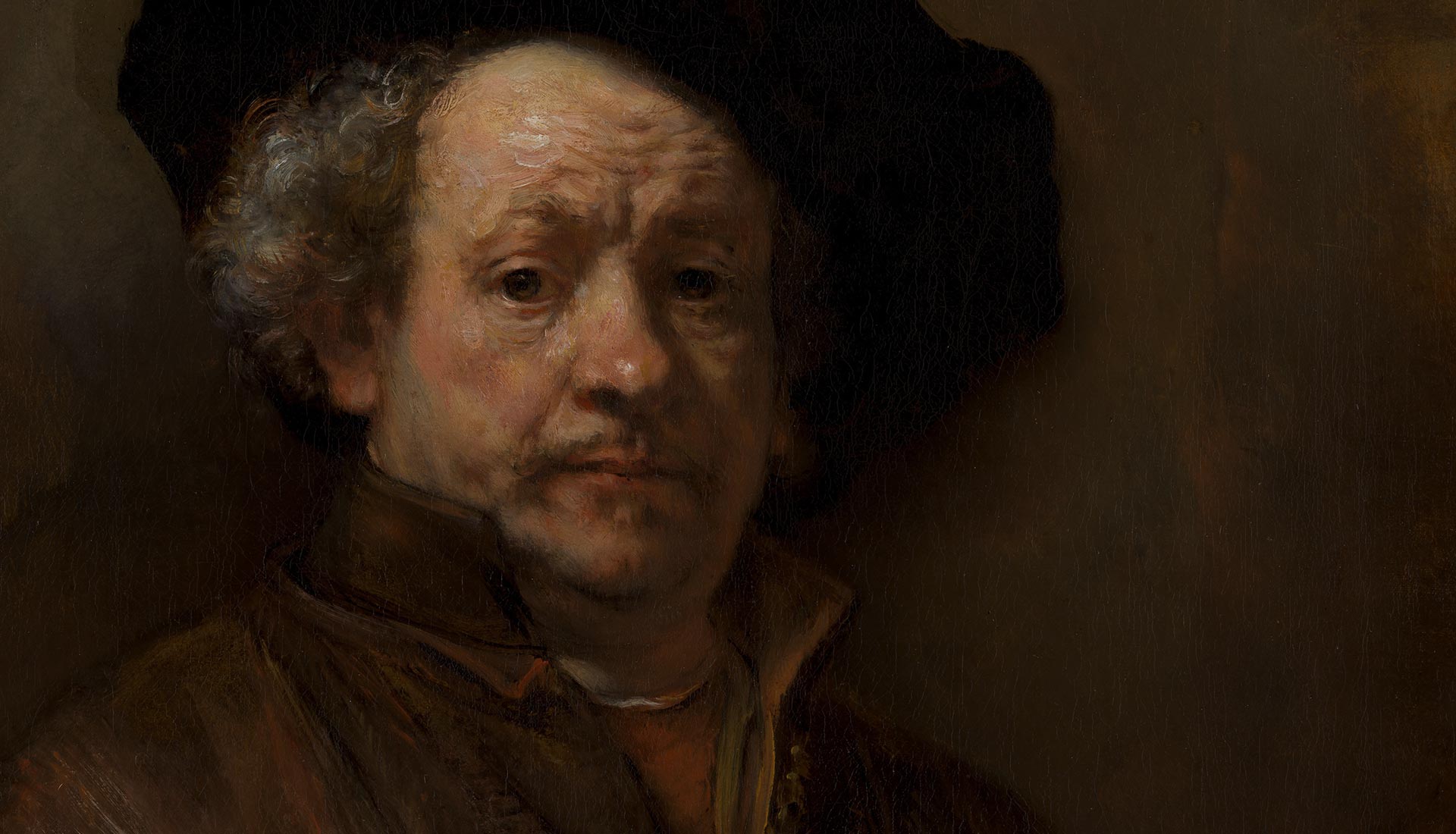 CARING FOR THE PAST
TO PRESENT THE FUTURE Danu was a very powerful and fundamental earth goddess, from which all power, wisdom and productiveness of the land poured forth. She was a wisdom goddess of inspiration and intellect.
In Irish mythology, *Danu ([ˈdanu]) is the reconstructed mother goddess of the Tuatha Dé Danann (Old Irish: "The peoples of the goddess Danu").
danu heritage supplies archival and heritage products to the cultural sector.
The business was established in direct response to a number of factors:
1. Brexit has caused considerable issues with deliveries into Ireland
2. Ongoing supply chain issues
3. Quality control
4. Delivery times
5. Service standards
We want to work with you to understand your needs however large or small. We will either source or fabricate your solution working with our carefully vetted partners, many of whom we have long and trusted relationships. Our experience in preservation, conservation, collection care, product and delivery means that we can help to alleviate some of the issues around finding the right solution, and having it delivered directly to your door so that you don't have to. We will do our best to keep your projects on track, always communicating any issues working with you to find alternate solutions where we can.
We work with our partners in the UK and Europe to ensure your exacting standards are met and we will be with you every step of the way.
Eventually everything connects – people, ideas, objects. The quality of the connections is the key to quality per se. 'Charles Eames'